Today I bring you my first ever Top 5 Wednesday! I only recently discovered this weekly book meme but I think it's such a fun idea and I think it will become a regular on my blog. If you are not familiar with this then you can find out all the information on the Goodreads group here.
According to this week's prompt 'This can cover any bookish topic you want: tropes, characters, TBRs, genres, anything!' I think this is a great topic, so let's get started.
1 – Annotating Books
I used to think writing in books was a crime. I hated anything that made my books look like they'd actually been read (breaking spines, dog earring pages, annotations, highlights). After watching numerous YouTube videos particularly @nayareadsandsmiles video, I completely changed my mind. I love using tabs, underlining, highlighting. I love the way it makes my books look and I can't believe I used to feel so differently about it.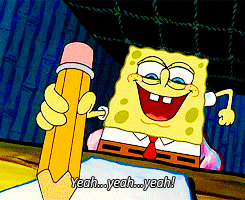 2 – Audiobooks
I never used to listen to audiobooks because I thought I'd always get distracted and I just didn't think I could get into a book as much. But boy was I wrong. I do think it depends on the narrator but I love it when there is a full cast, I think it makes the reading experience so much better.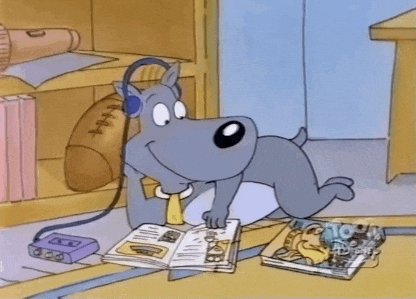 3 – Sci-Fi
I've never been a fan of Sci-Fi movies and I still don't think I would consider myself a Sci-Fi lover but since I read The Illuminae Files by Amie Kaufman and Jay Kristoff (which I LOVED), I really want to explore more in the genre. Movies and books!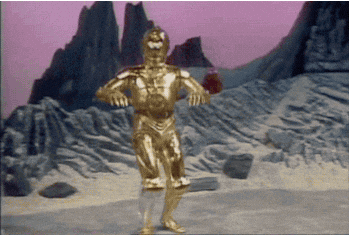 4 – Classics
Classics always reminded me of school (which I HATED) and I thought they were boring. But I have come to appreciate classics a lot more. Whilst they still aren't my favourite, I fell in love with Peter Pan when I read it and have bought loads more that I would like to read since then.
5 – New Adult Romance
This is probably because of my age but I did try to read romance books that I was probably too young for a few years ago. And let's just say I wasn't a fan, I think they were a bit too steamy for my liking 😏. As I've got older I've started reading more New Adult Romance rather than YA romance and although I do love both, I do think it suits my age more.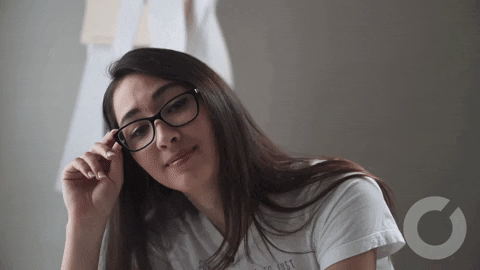 And that's it for my first Top 5 Wednesday! Are there any bookish things you've changed your mind about? I'd love to know!
Thanks for reading 🙂
Alisha x